amenities to watch out for!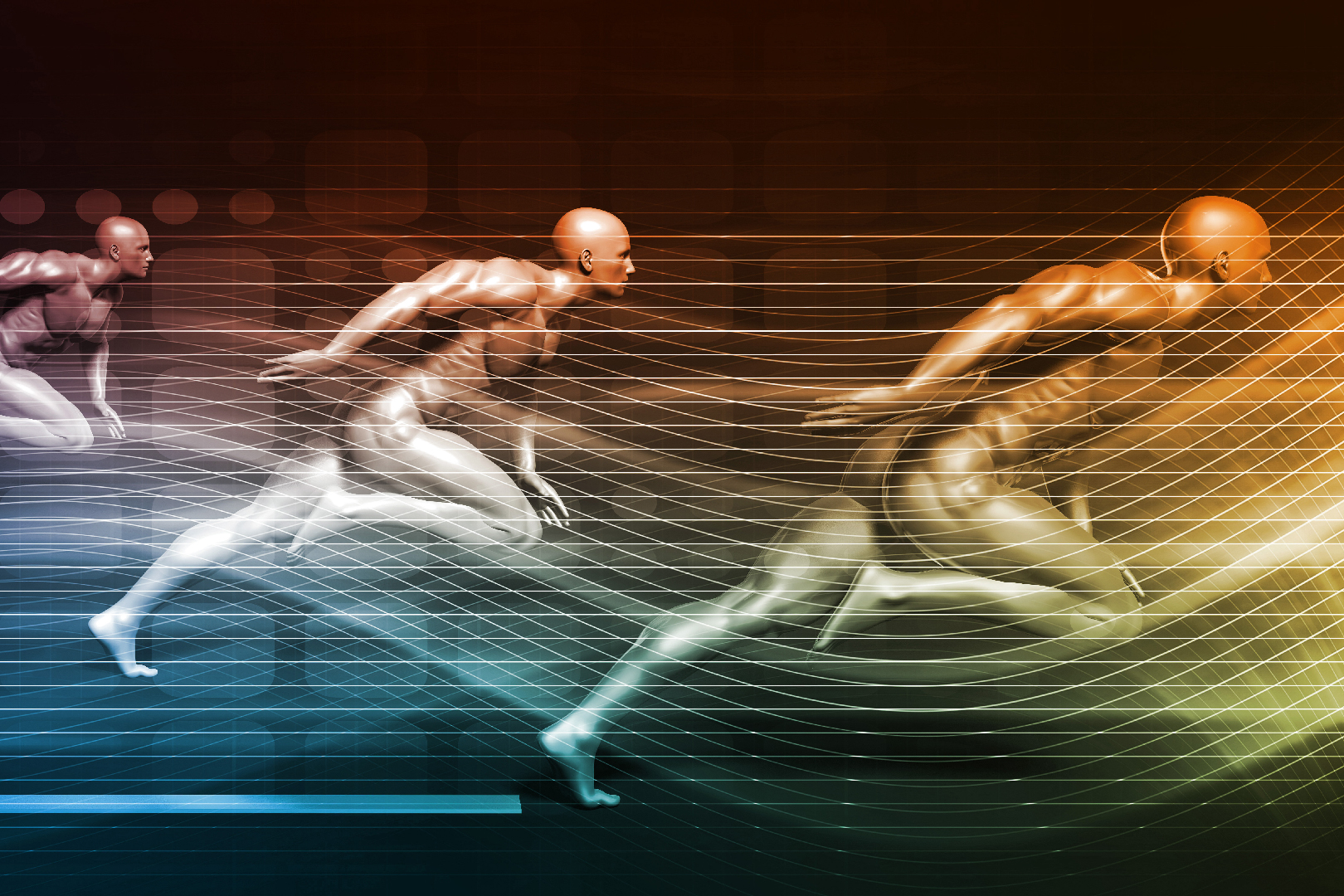 4.BODY SCREENING
With Meridian Fitness' top-notch BCA INBODY machine, one may discover oneself from within with accurate data of the body's core components, mainly – Fat, Protein, Minerals, Body water, Percentage Body Fat, and more!
5.MIND COACHING STUDIO
With calmness of mind comes unconditional motivation. Find the most exquisite mind coaches at our Mind Coaching Studio, to help identify your strengths, develop them, and highlight personal and professional goals!
8.MERCHANDISE
Not sure where to shop your workout merchandise? Fret not, we got you covered! Discover a variety of active gears at our merchandise store. You name it and we got it!
9.SPA
Come relax at the Meridian Fitness Spa after an overwhelming day! Eradiate toxins and enhance blood circulation. Time spent getting a massage is never wasted; You Deserve It!
11.CARDIO-RESPIRATORY
Strengthen your heart & muscles, burn calories, and fabricate your aerobic capacity. Our cardio selection has elite class machines to deliver your goals in no time!
14.PERSONAL TRAINING
Work with our elite class trainers to contemplate a wholesome and hustle-worthy fitness regime customized to your age, body type, fitness goals, lifestyle, and health.
15.LOCKER FACILITIES
Be sure to safeguard your fitness gear in the lockers until you are done, Meridian Fitness style! At our fitness club, we allow members to enjoy a hassle-free hustle time.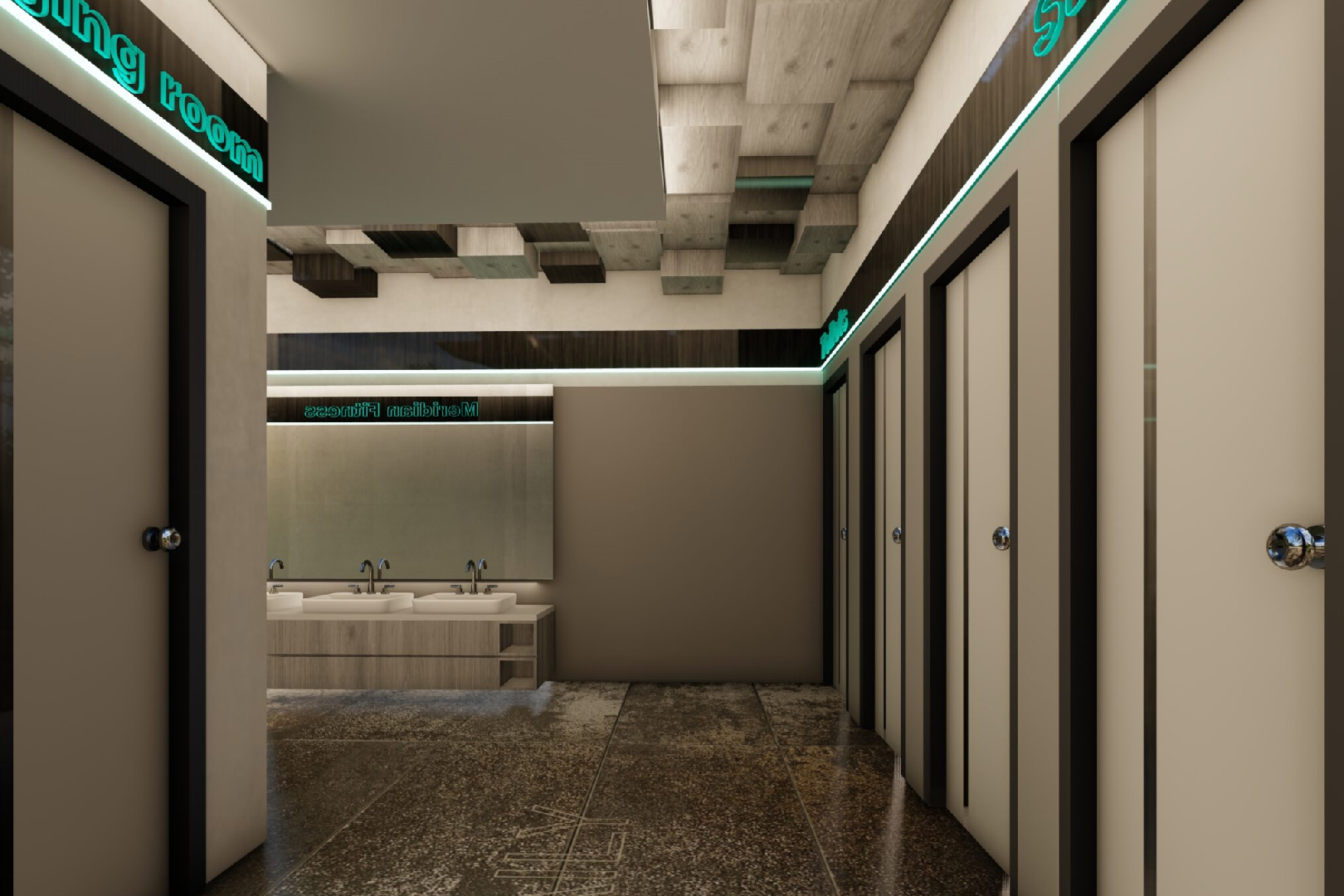 STEAM ROOM
Got a meeting right after your working out schedule? Got a date? Catching up with some friends? Arrive at our prepping room pumped up and leave smelling and looking as fresh as a flower!
17.PARKING FACILITY
At Meridian Fitness, we allow your focus to be concentrated on working out. We liberate all our members by providing a vast facility for seamless and hassle-free parking. What's more, there's enough space for all!